CURRENT EXHIBITION
Exhibition No.002
Keiichi Tahara "Eclats, 1979-1983"
Keiichi Tahara
"Eclats, 1979-1983"
3/16/2023 - 8/4/2023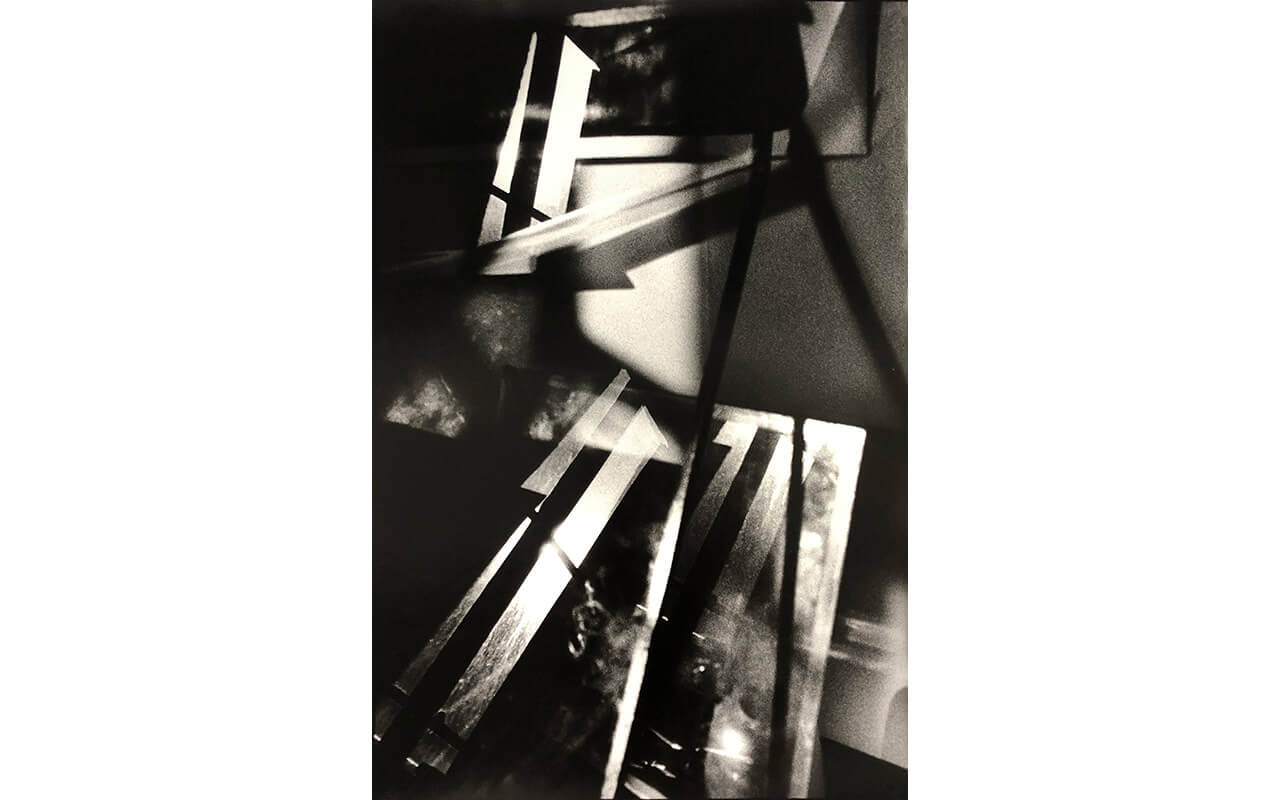 Keiichi Tahara, Eclats, 1979-1983
©︎ Keiichi Tahara, Courtesy of Akio Nagasawa Gallery
Photo : Tadayuki Minamoto
Born in Kyoto in 1951, Keiichi Tahara moved to France in 1971.
He began his career as a photographer, captivated by the piercing light of Europe that was compared to the soft light of Japan.
In 1977, at the age of 26, he won the Grand Prize at the Arles International Festival for his series Fenêtre, 1973-1981 (Window) which acclaimed the international limelight.
Based in Paris until 2006, Tahara worked on projects for the French government in a broad range of genres such as photography, sculpture, installation, and architecture under the theme of 'light.' He has held numerous exhibitions throughout Japan and Europe.
He received numerous awards including the Kimura Ihei Photography Award, the Prix Nicéphore Nièpce, Chevalier des Arts et des Lettres of France, and the Grand Prix de la Ville de Paris.
His major publications include Architecture de Fin de Siècle (Kodansha), Architecture de Fin de Siècle (Taschen America LIC), L'Opéra de Paris (Bunkensha), and Light-Sculpture-Photography (ASSOULINE/MEP), etc. While producing his own work, he also participated in various projects as the first Japanese branding consultant for international Maisons such as Cartier and Dom Perignon. In 2017, he operated the world's first large-scale exhibition at the National Gallery Prague.